FEATURED DEVELOPMENT PROJECTS
THE GROW AGRI-HOOD, ORLANDO
9 Acre Working Farm, 21 Acres of Community Gardens, 20-Acre Community Park, 12 Miles of Recreational Trail Facilities, Edible Landscape Trails, On-site Agriculturists, Farmer's Market Street, Farm-and-Table Restaurant, Bike Share Program, Florida Farmhouse Architecture, Event Lawn and Barn, Equestrian Facility, Over 650 Acres of Open Space.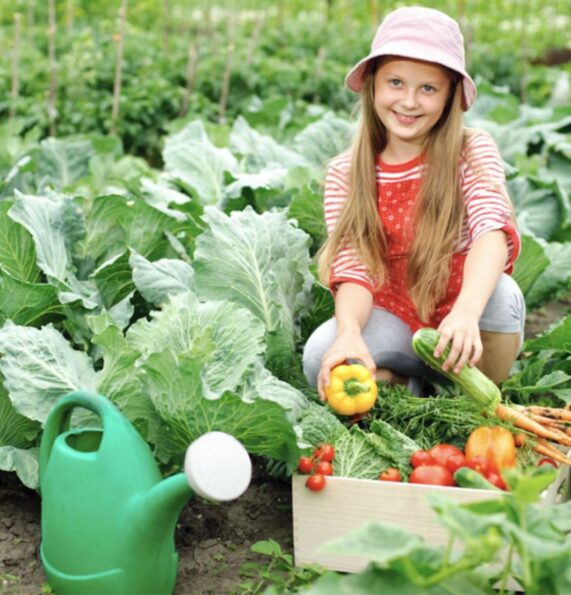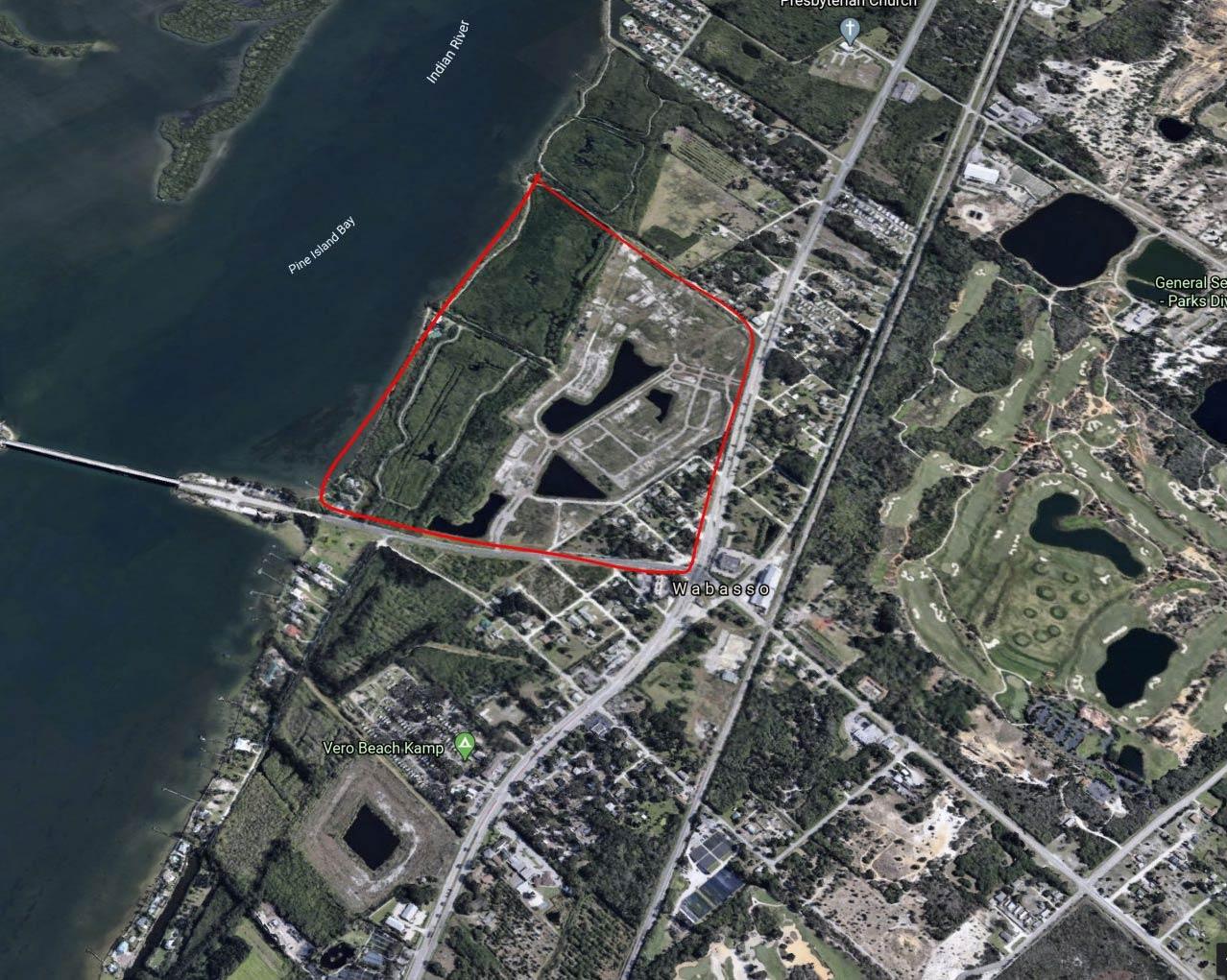 Purchased in 30 days. 270 houses coming!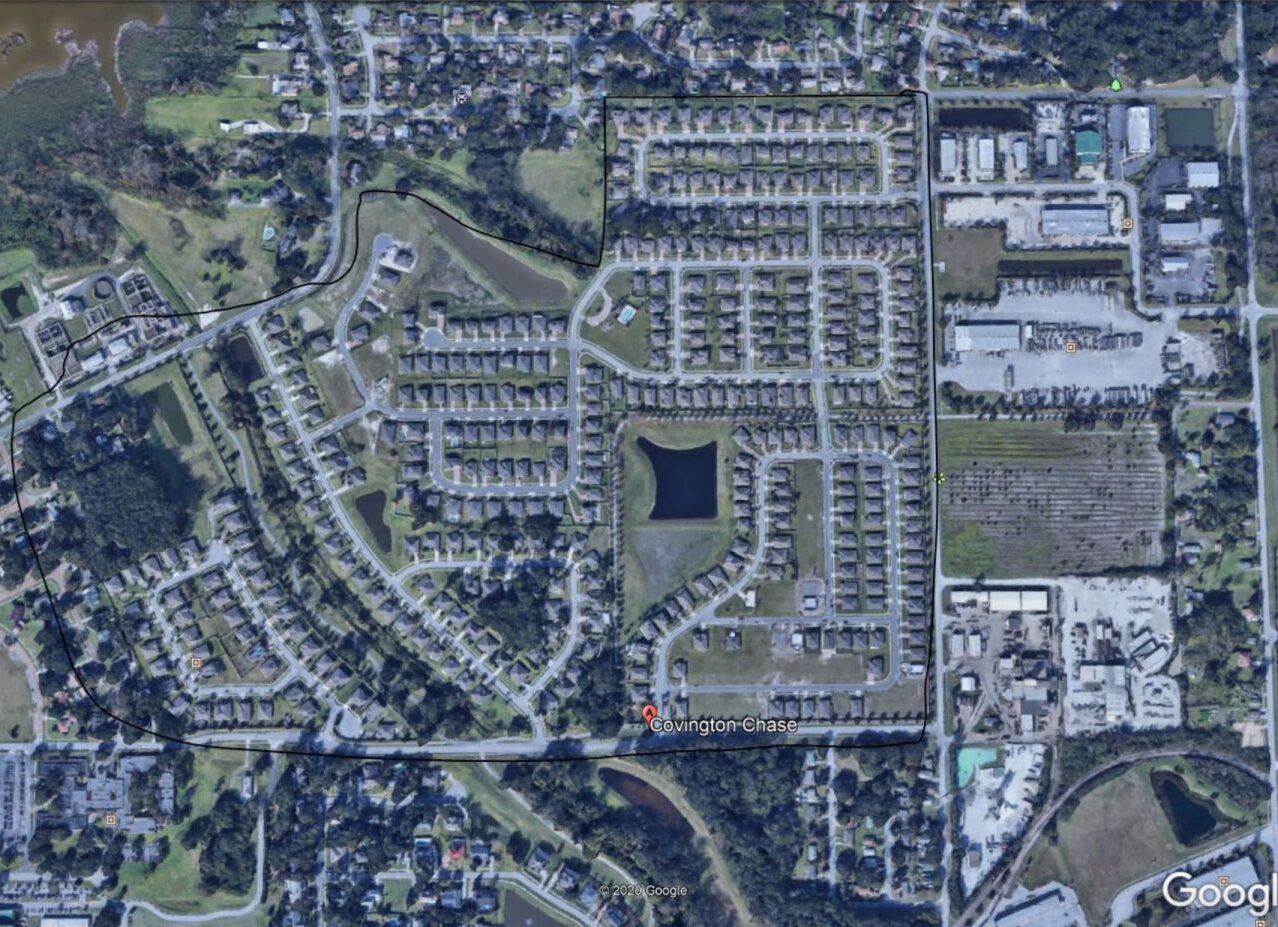 COVINGTON CHASE, WINTER GARDEN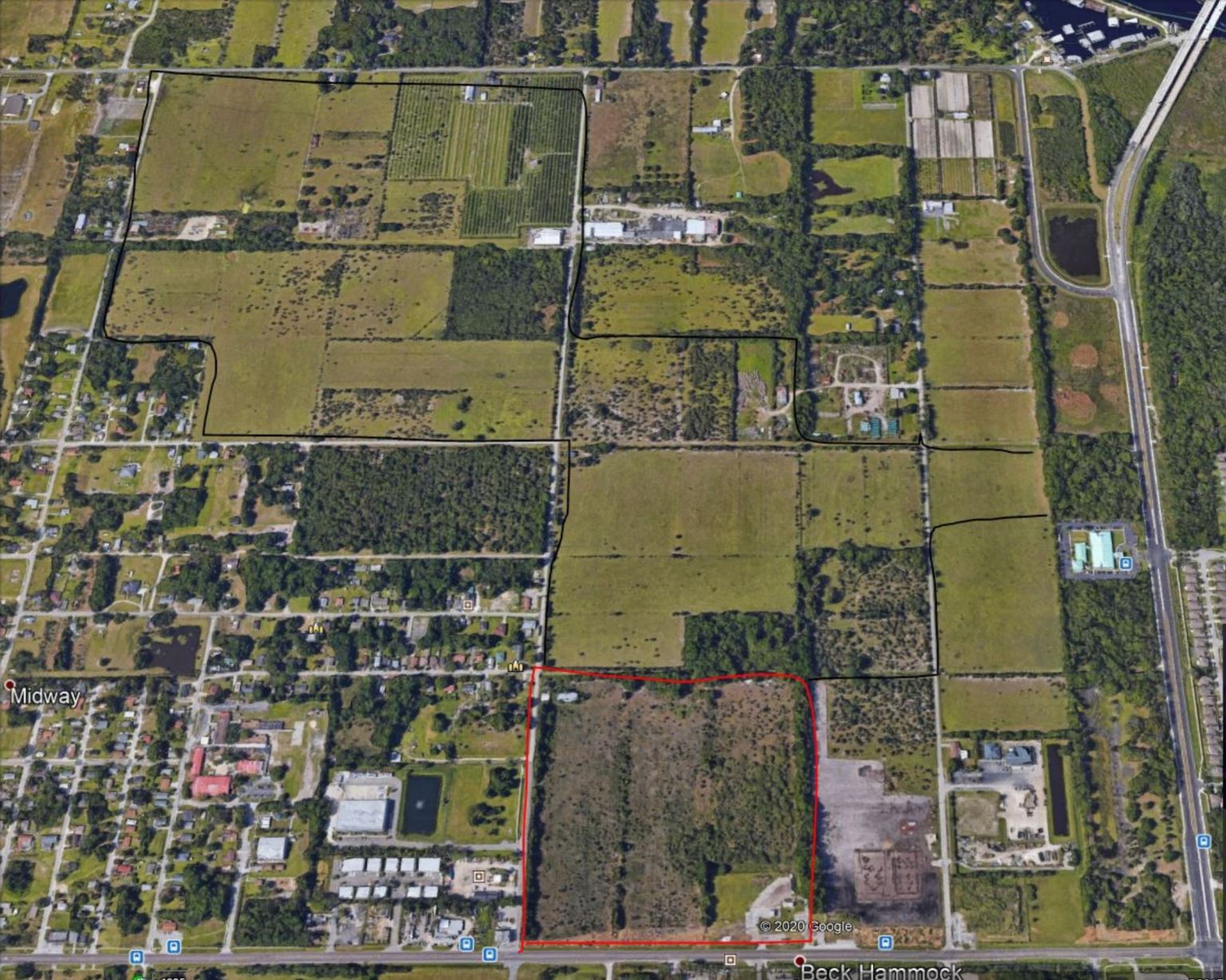 Twelve individual land sellers. 270 acres, 1,780 homes and a school site.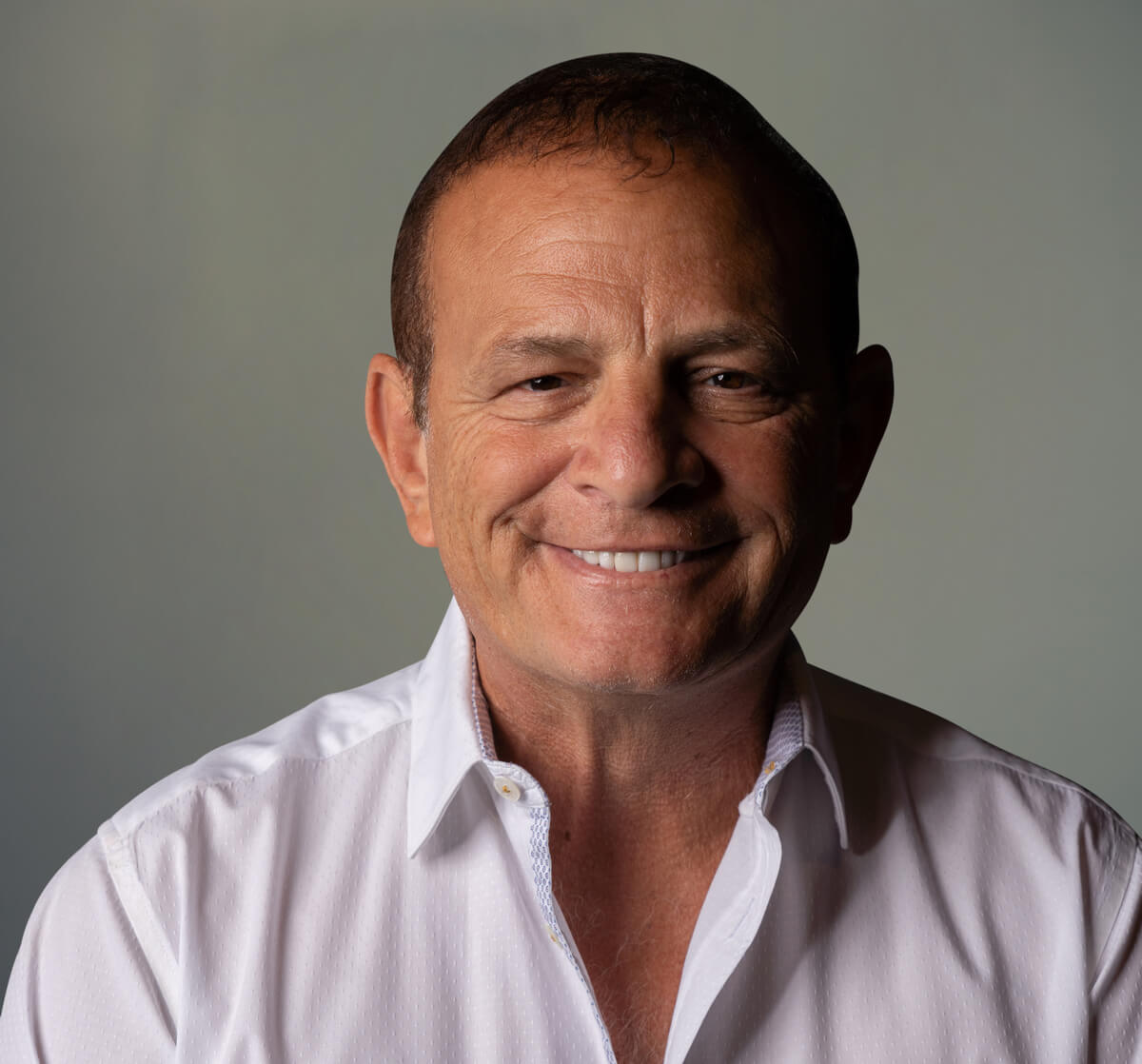 Our Foundation of Purpose & Integrity
Robert Zlatkiss, Founder & President

'Give people more than they expect and you will always have friends'.

'A man's handshake is his credit. Without it, he is worthless'.

'We're only as good as our last customer experience'.
We look forward to hearing from you.